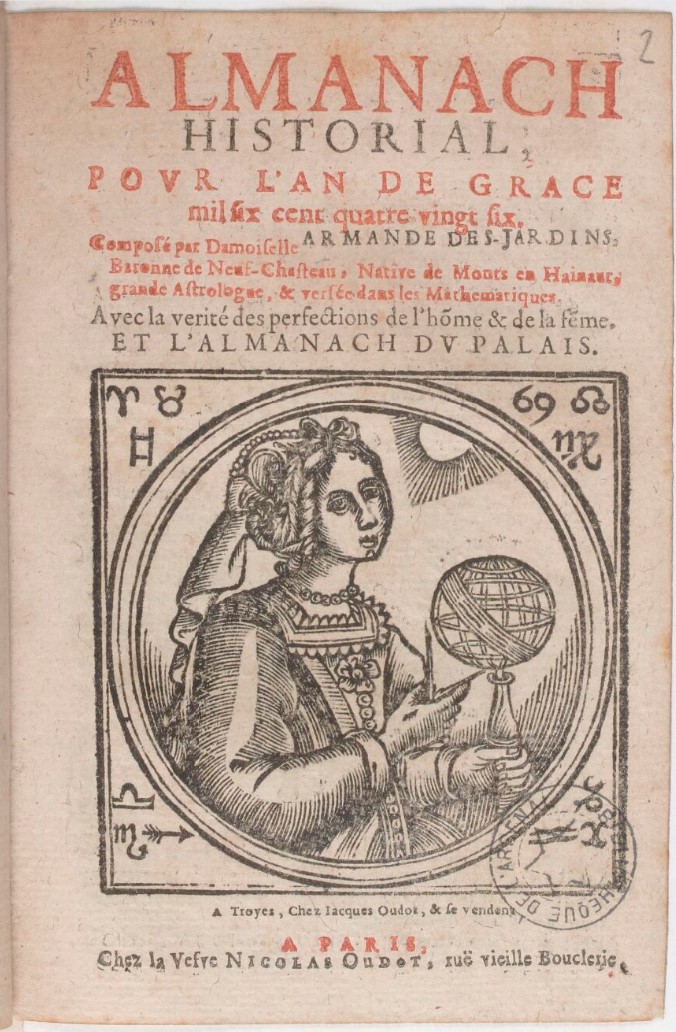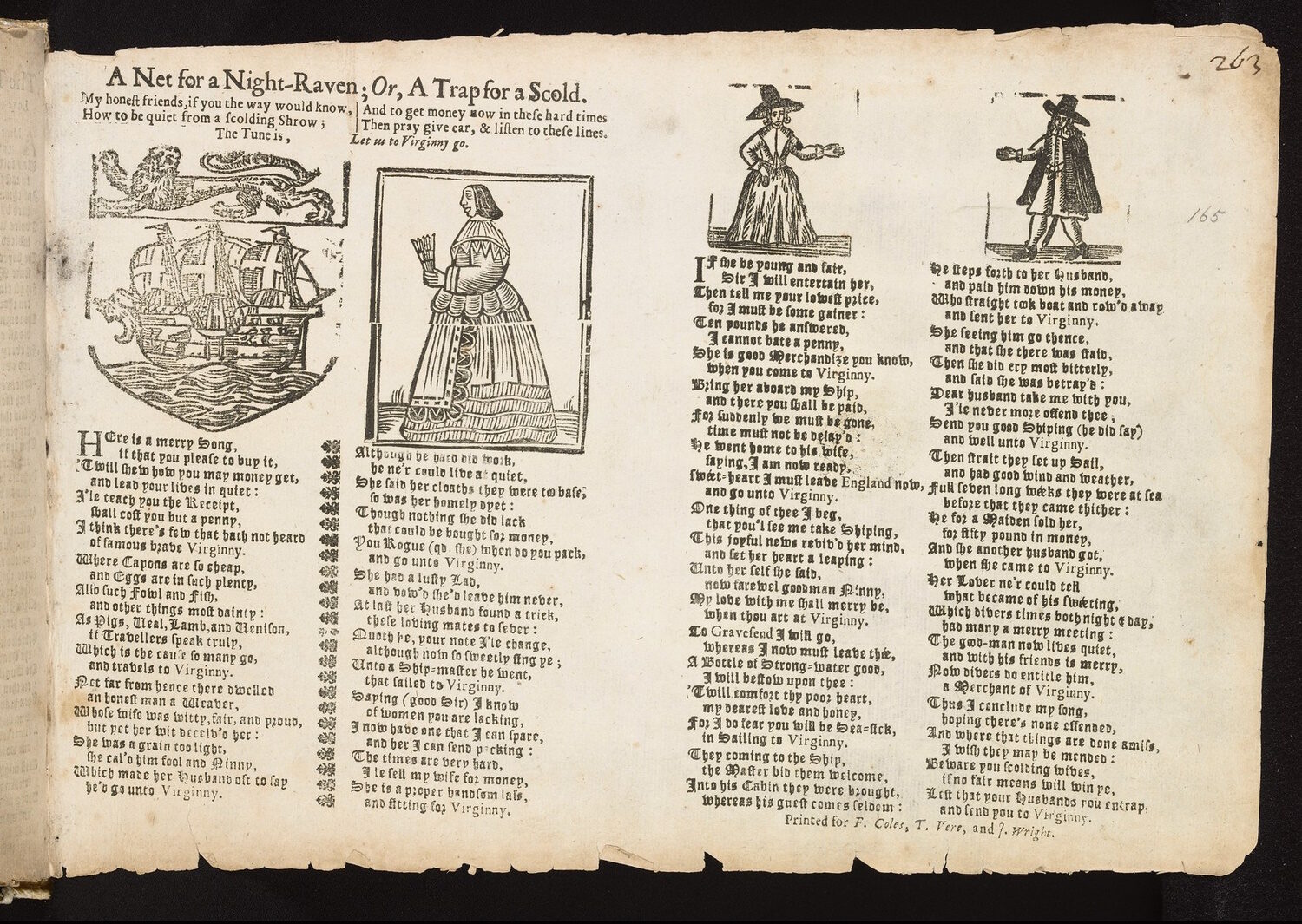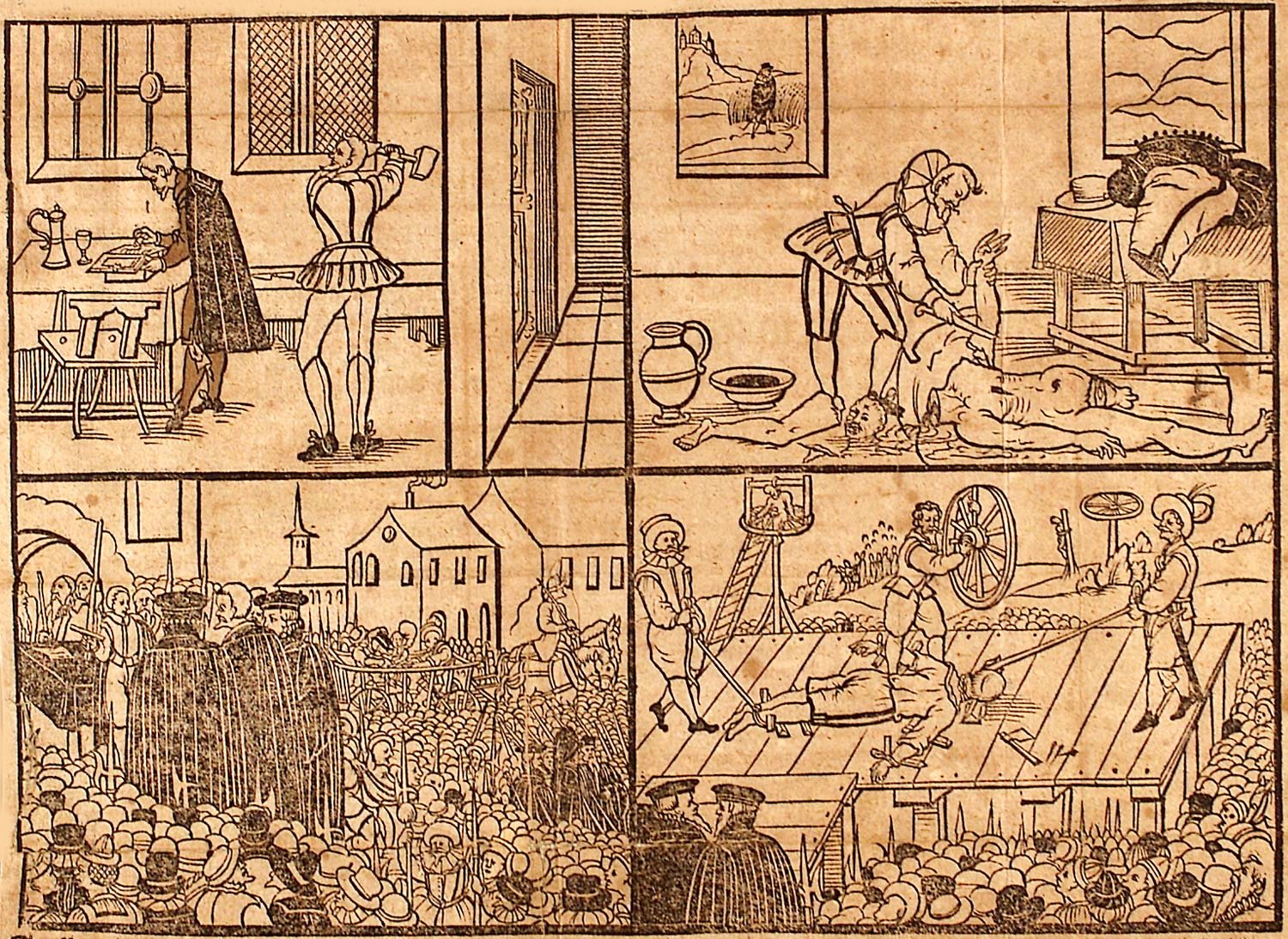 Broadsheets (or broadsides) is a portmanteau term referring to a form of prints consisting of only a single sheet, printed on one side only in the case of broadsides.
Read more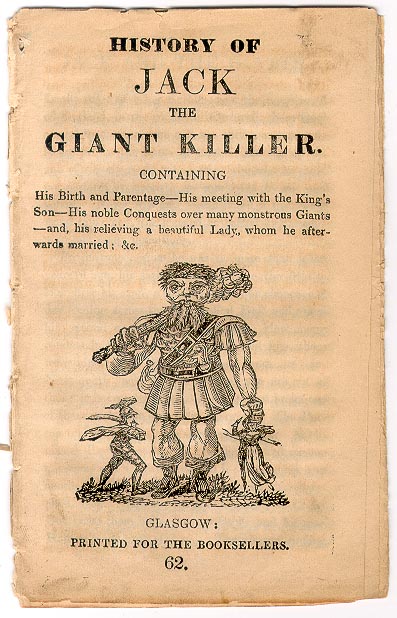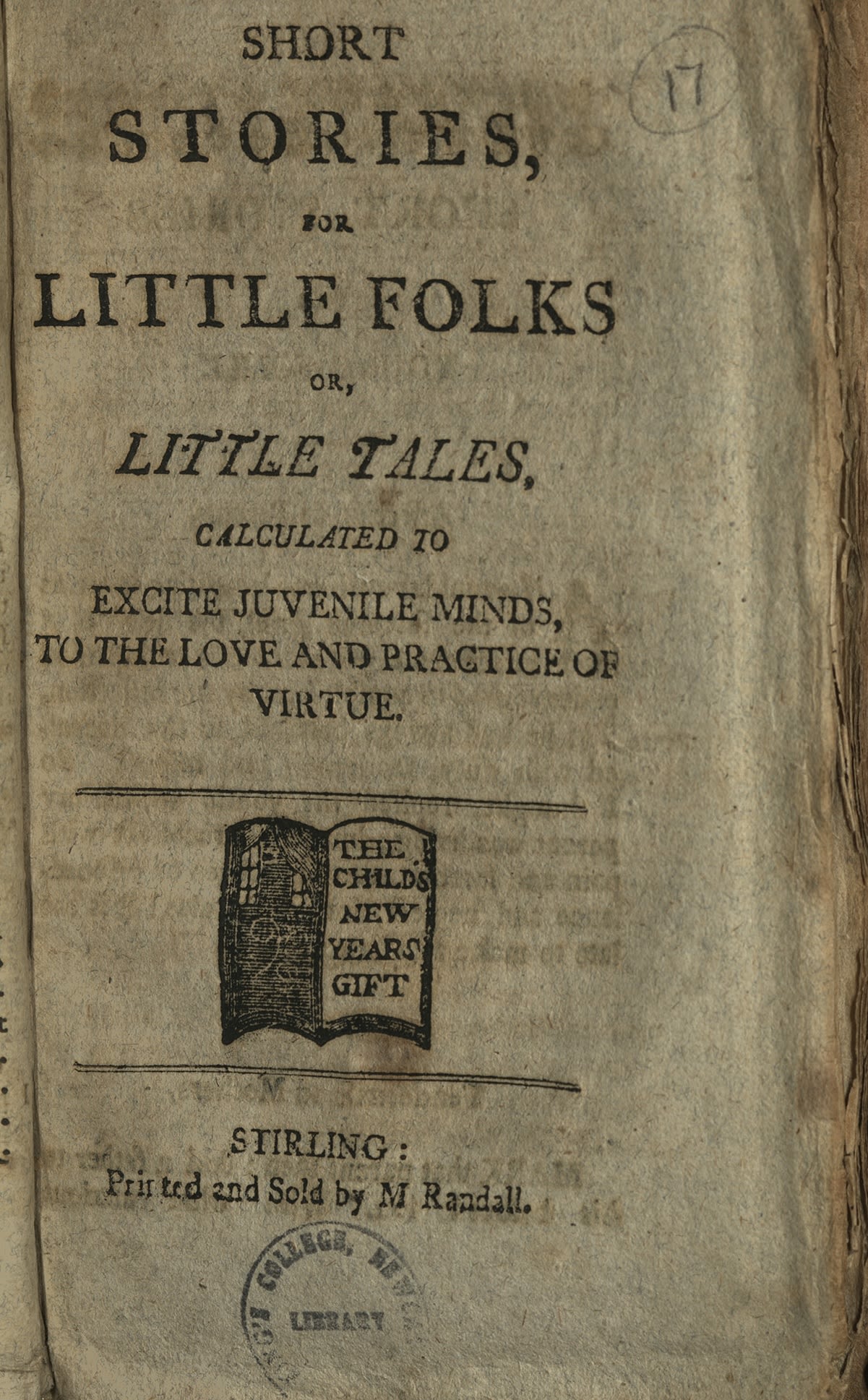 Apart from schoolbooks, in most Northern European countries a distinct market for children's literature meant for entertainment did not establish until the late 17th or 18th century, and in Southern Europe by the 19th century.
Read more
Overview of events described in chronological order, often starting from Creation until the most recent times. Part of these events were biblical or classical, others were related to more recent European or national (sometimes even regional) history.
Read more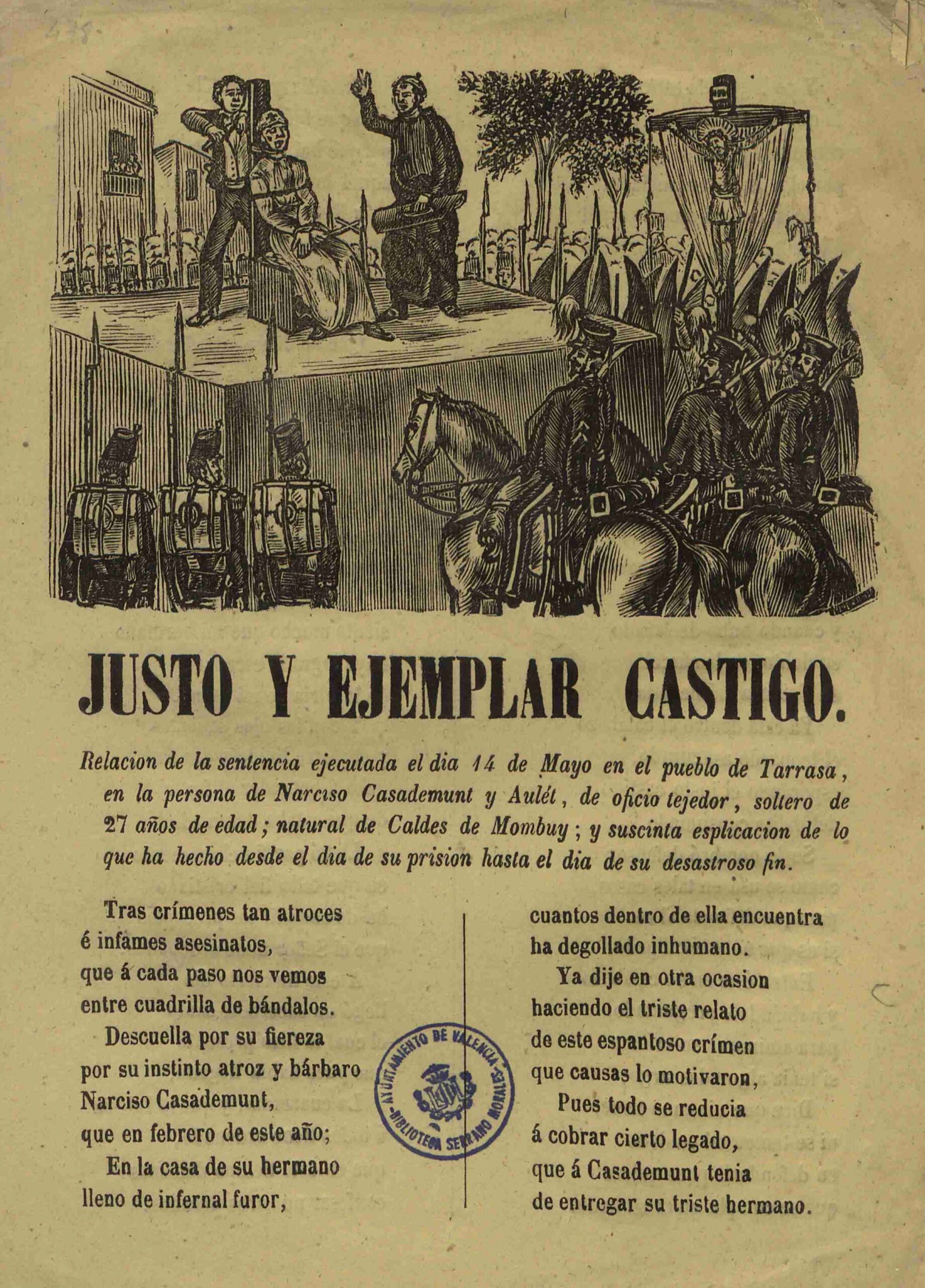 Criminal narratives are stories about criminals, be it fictional or non-fictional. This genre comprises many forms such as criminal biographies, dying speeches, murder and execution ballads, and penny prints.
Read more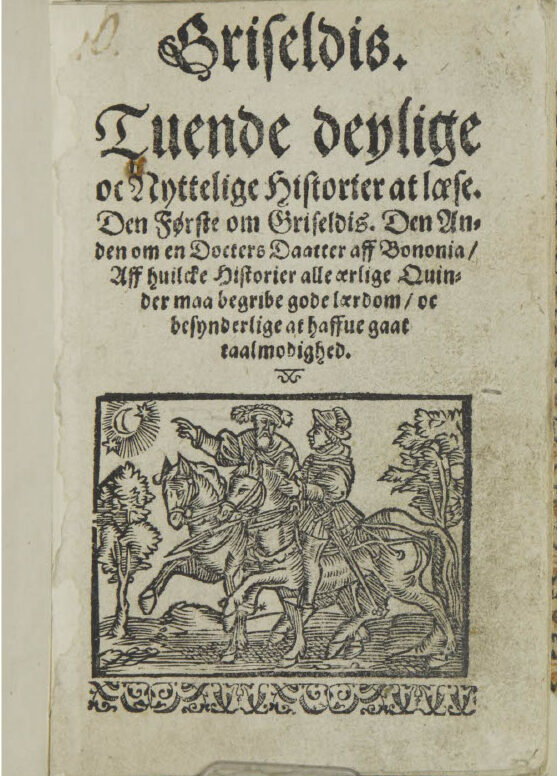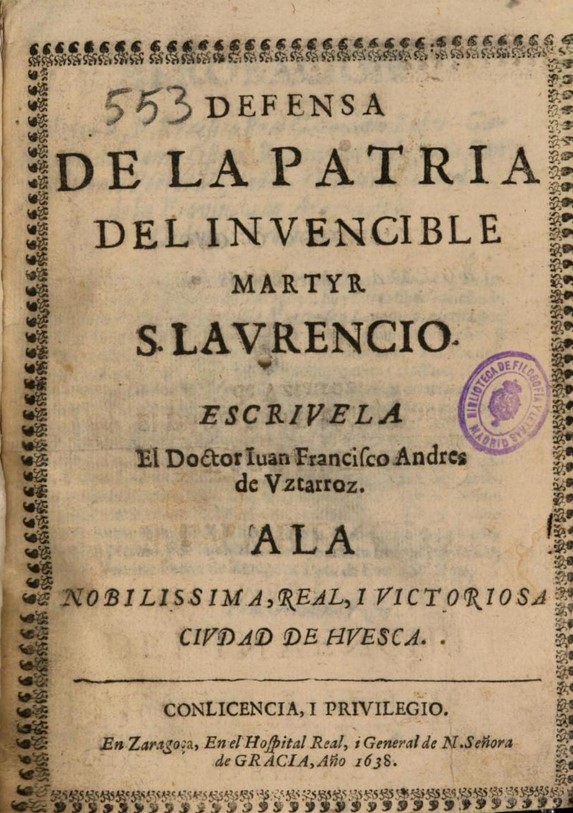 Amidst the religious controversies of the 16th and 17th centuries, especially in Germany, the Low Countries, England, and France, the lives and especially the deaths of contemporary martyrs were the subject of different kinds of publications.
Read more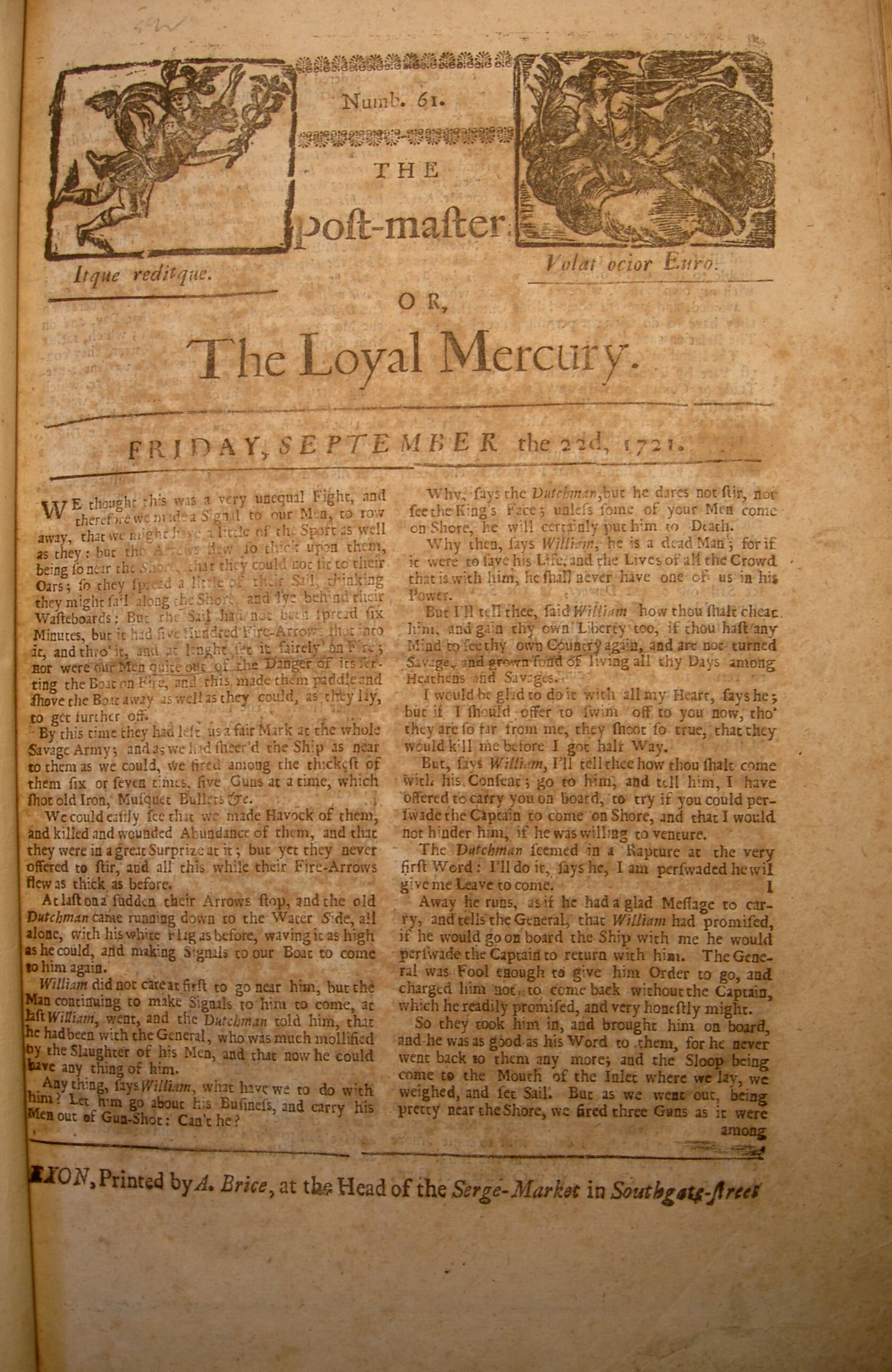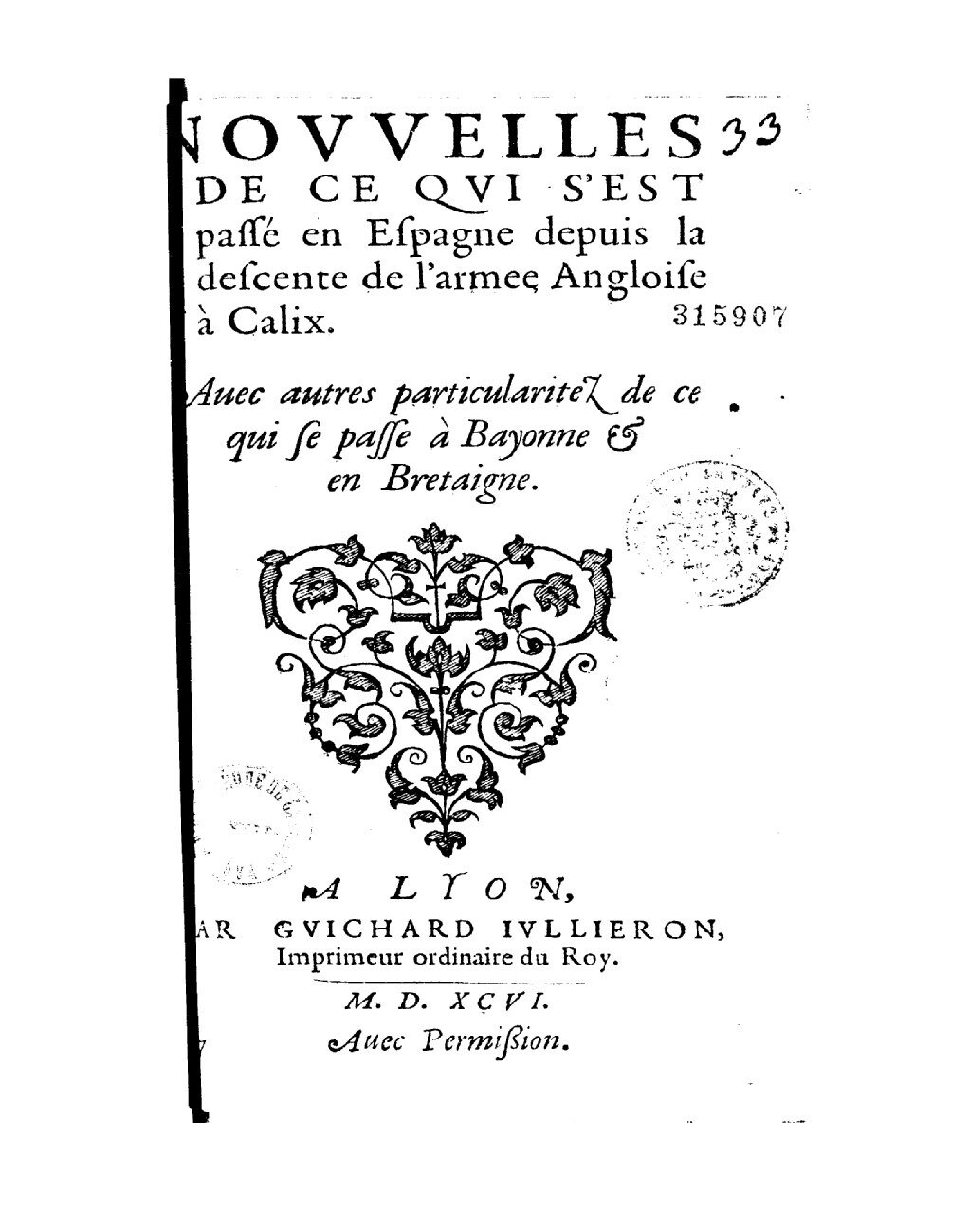 Term used in French, English, Dutch (nouvelle) and Italian (nuova) to denote a single piece of news, similar in use to tiding and report. Predating, and subsequently running parallel with, the early modern use of nouvelle in a news context, the term was used to indicate a literary genre of short narrative prose.
Read more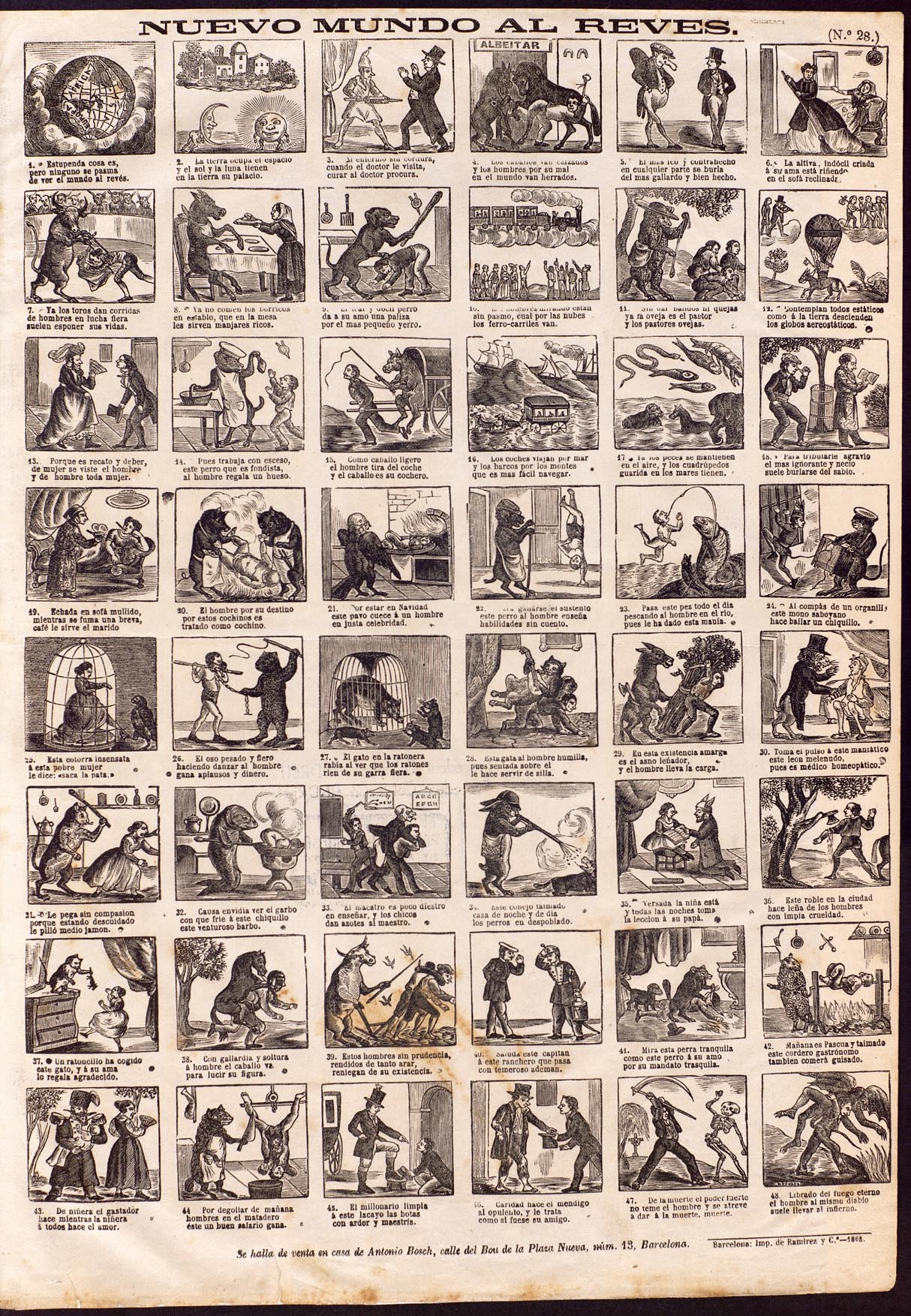 Penny prints are cheap broadsides, printed on one side and illustrated with 8 to 48 woodcuts. Rhyming captions below the images either narrated the story or explained the (non-fictional) pictures.
Read more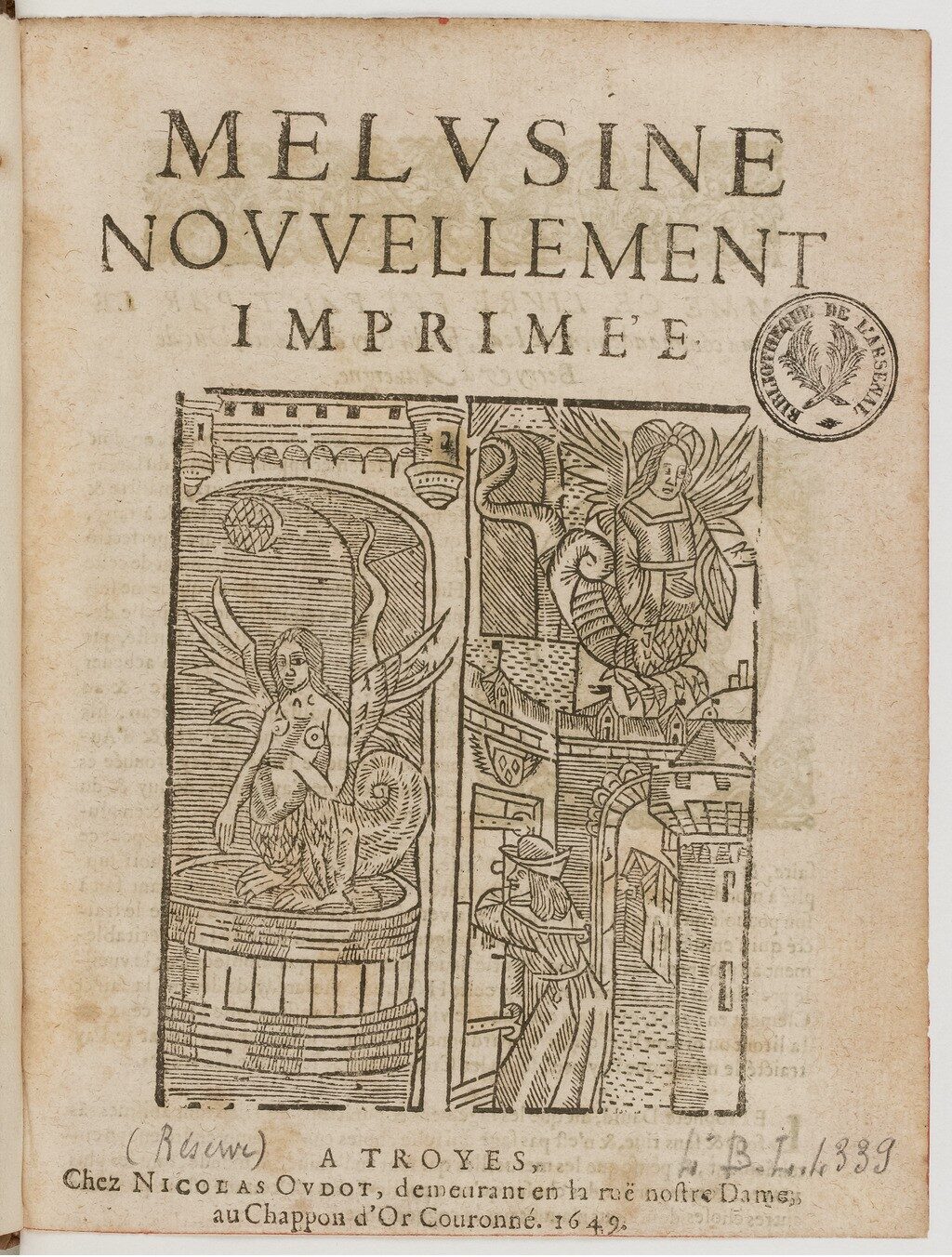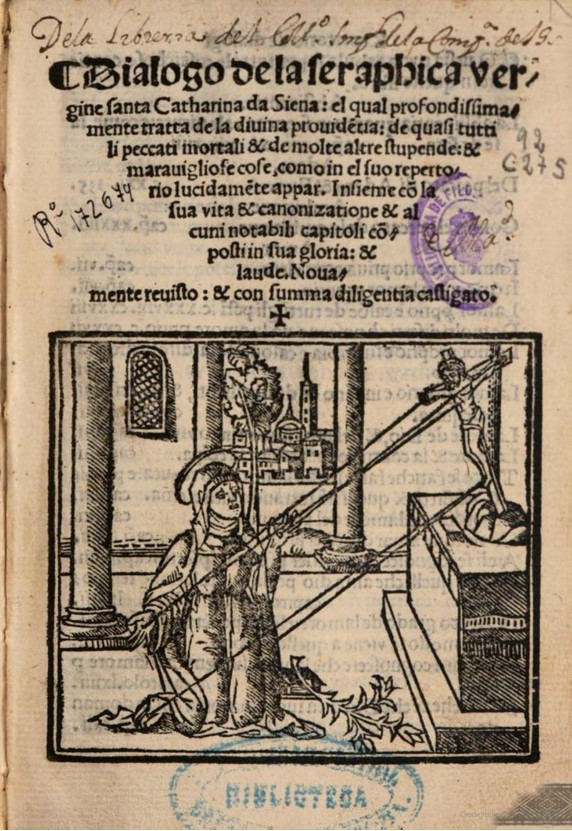 Saints' lives were the subject of many kinds of popular publications, ranging from ballads and single-sheet images (e.g. devotional images, penny prints) to longer stories (e.g. in chapbooks), sermons, prayers, and collections of hagiographies.
Read more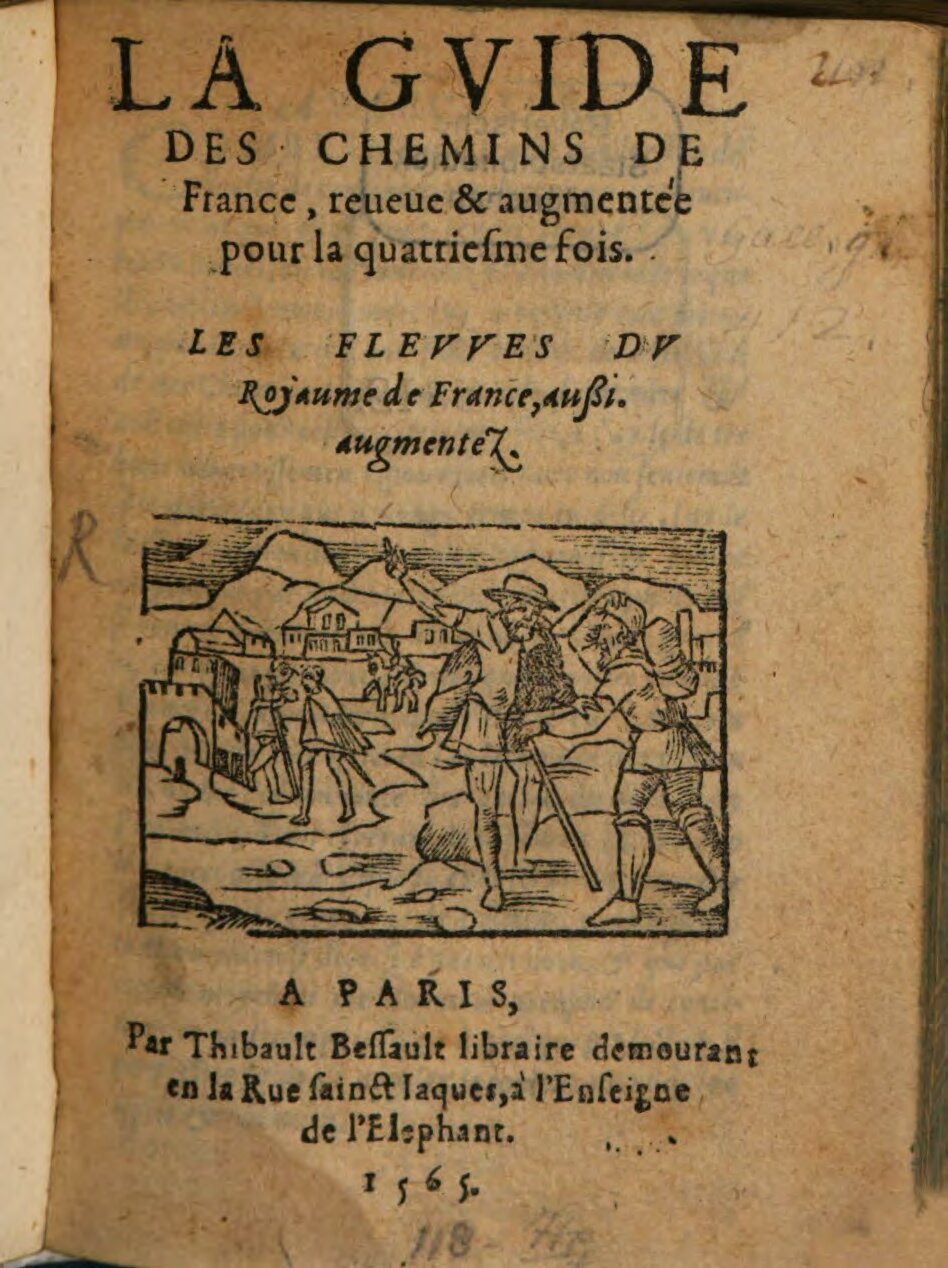 Descriptive accounts or literary writings by travellers.
Read more