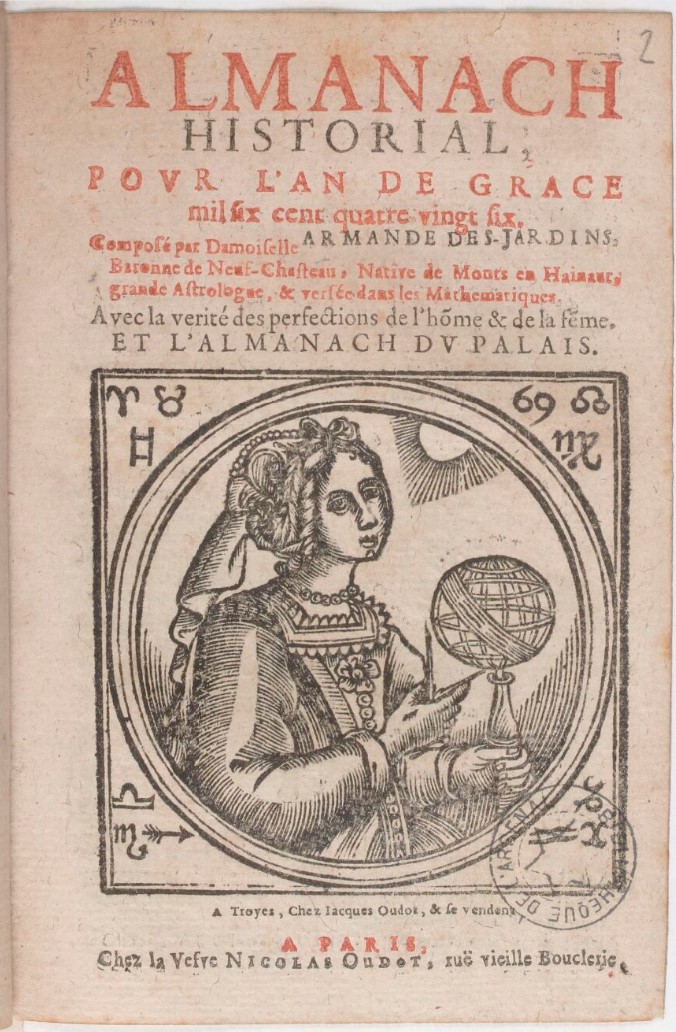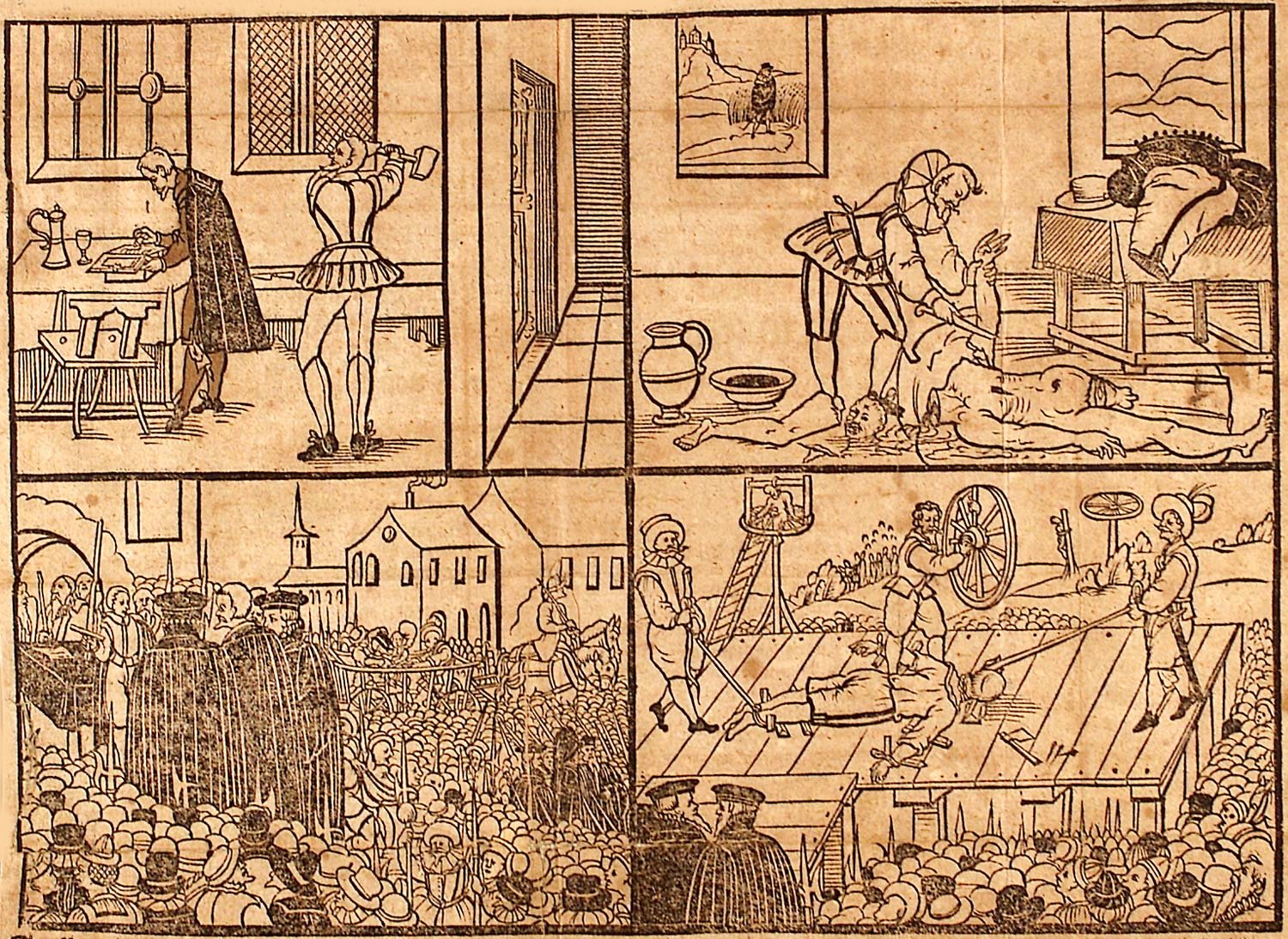 Broadsheets (or broadsides) is a portmanteau term referring to a form of prints consisting of only a single sheet, printed on one side only in the case of broadsides.
Read more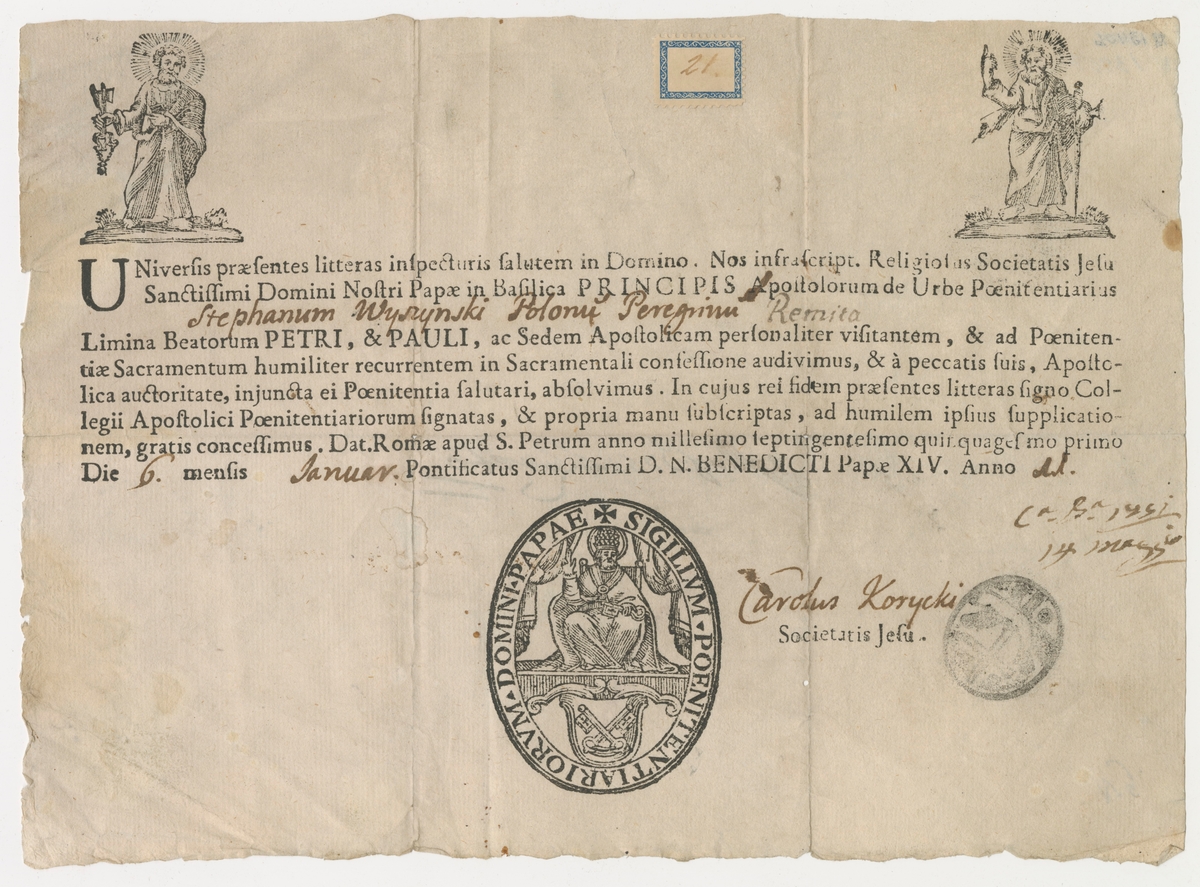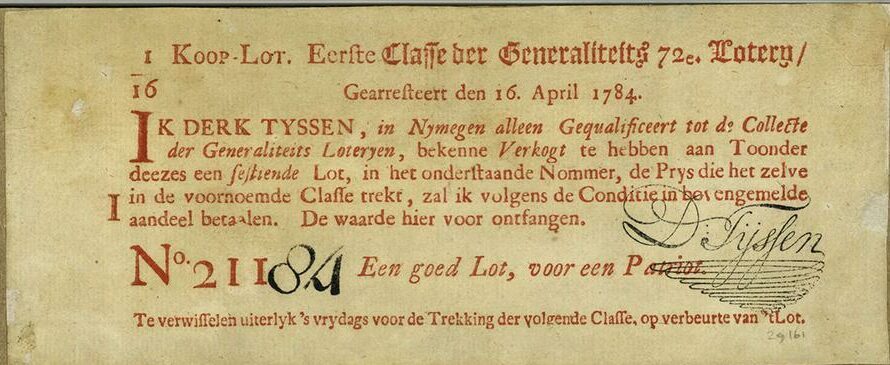 Lottery was a game of chance in the early modern period. A lottery ticket was bought in order to participate in a lottery. In these days two forms of lotteries were current in Europe: the lotto and the class lottery.
Read more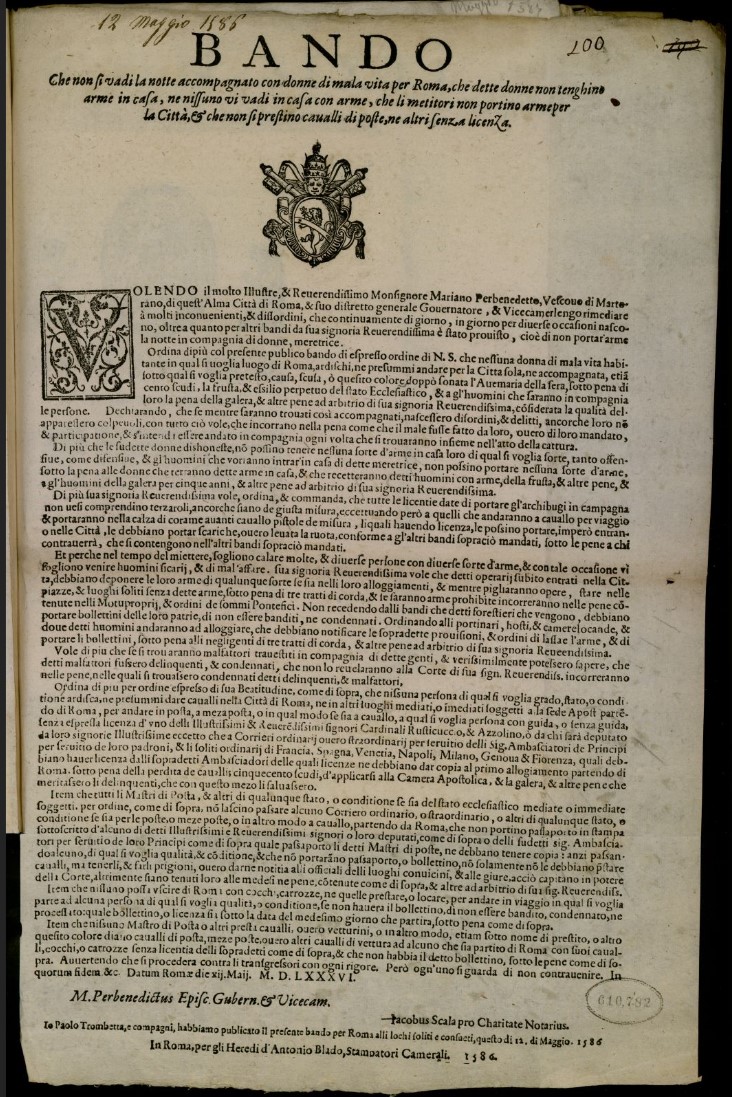 Proclamations or ordinances, usually from the state government, notified the population of official decrees and laws.
Read more